EconX® Calipers: Safe, efficient, sustainable.
Our EconX® calipers are as high-performing as our new service parts, making them well-equipped to meet the challenges of everyday use.
During braking, they absorb up to 27 tons of tension force, corresponding to the weight of 10 adult elephants. The braking performance of a truck fitted with our EconX brakes is 50 times that of a sports car. Need another comparison? During vibration testing, we expose our brakes to 26 G, or 26 times the earth's gravitational pull. These loads are greater than those exerted on an astronaut as they return to earth.
EconX Calipers – Overview of advantages
High operating safety through service solutions with Knorr-Bremse manufacturing expertise
Over 25 years of field experience in industrial remanufacturing of Knorr-Bremse replacement parts
Reduced downtimes thanks to reliable part availability and an established sales network
High competitiveness thanks to original equipment manufacturer quality for economical repairs at a fair, attractive price
Sustainability through recycling: CO2 savings of up to 73% in manufacturing, compared to new products
Knorr-Bremse OE Calipers as new service parts for newer vehicles, industrially remanufactured EconX Calipers units for older vehicles. Makes sense, right?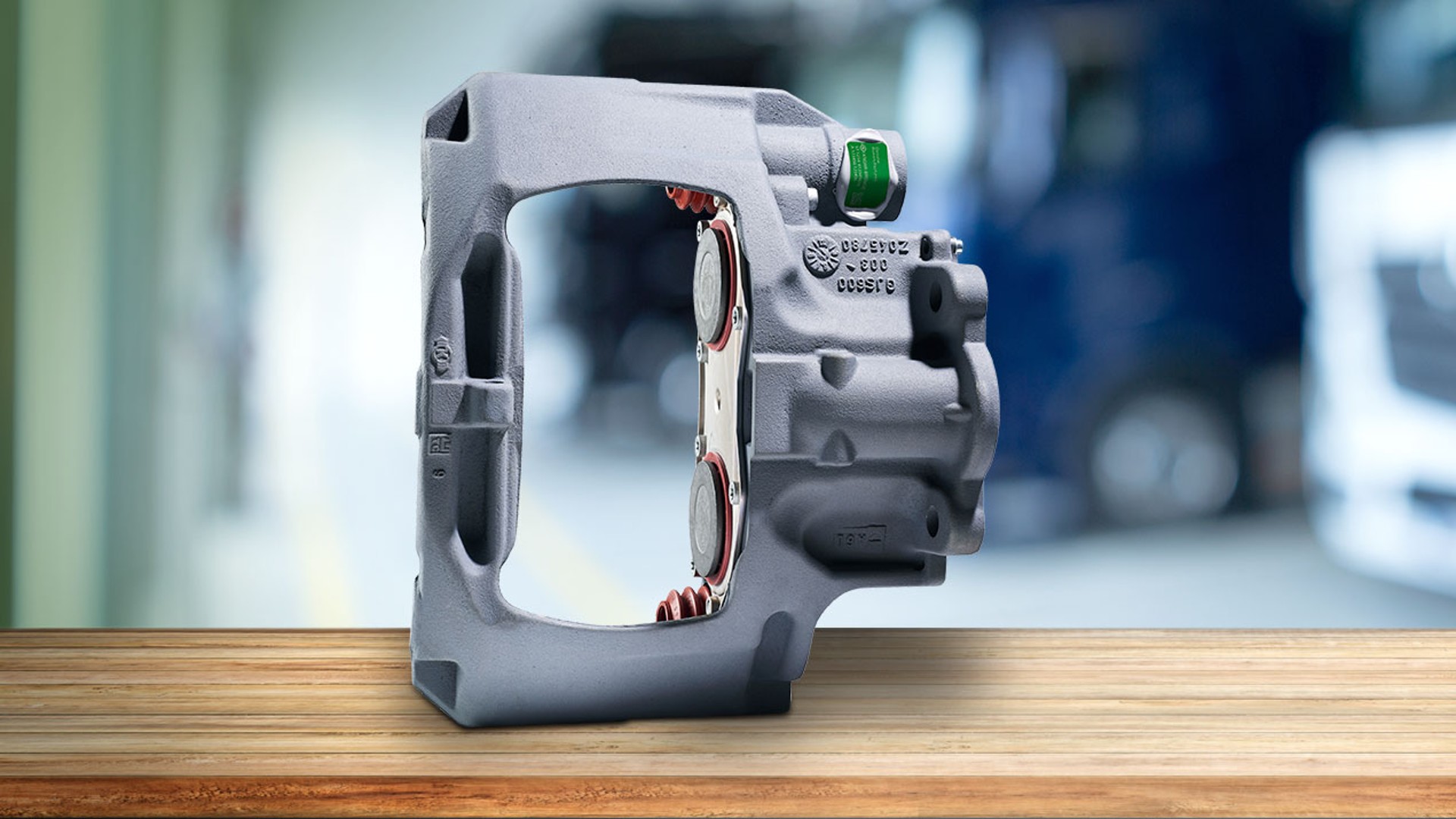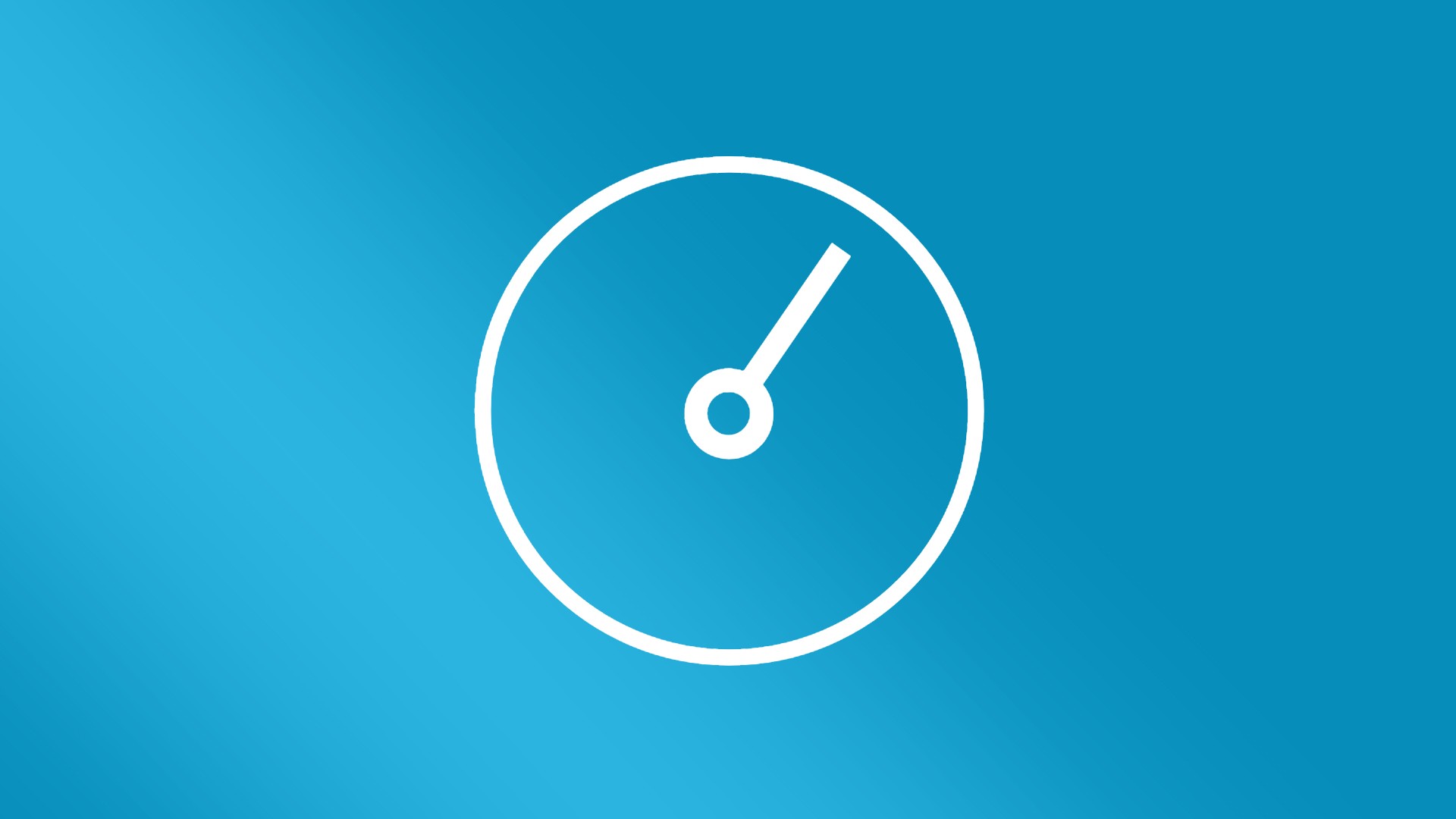 EconX for older commercial vehicles
What should you do when it's time to replace the Calipers on older vehicles? We recommend EconX for economical repairs. EconX Calipers are used Knorr-Bremse OE Calipers that have been industrially remanufactured by us. They offer the same performance as new parts, but have a shorter service life. That makes them a good choice for older vehicles, which also have a shorter remaining service life.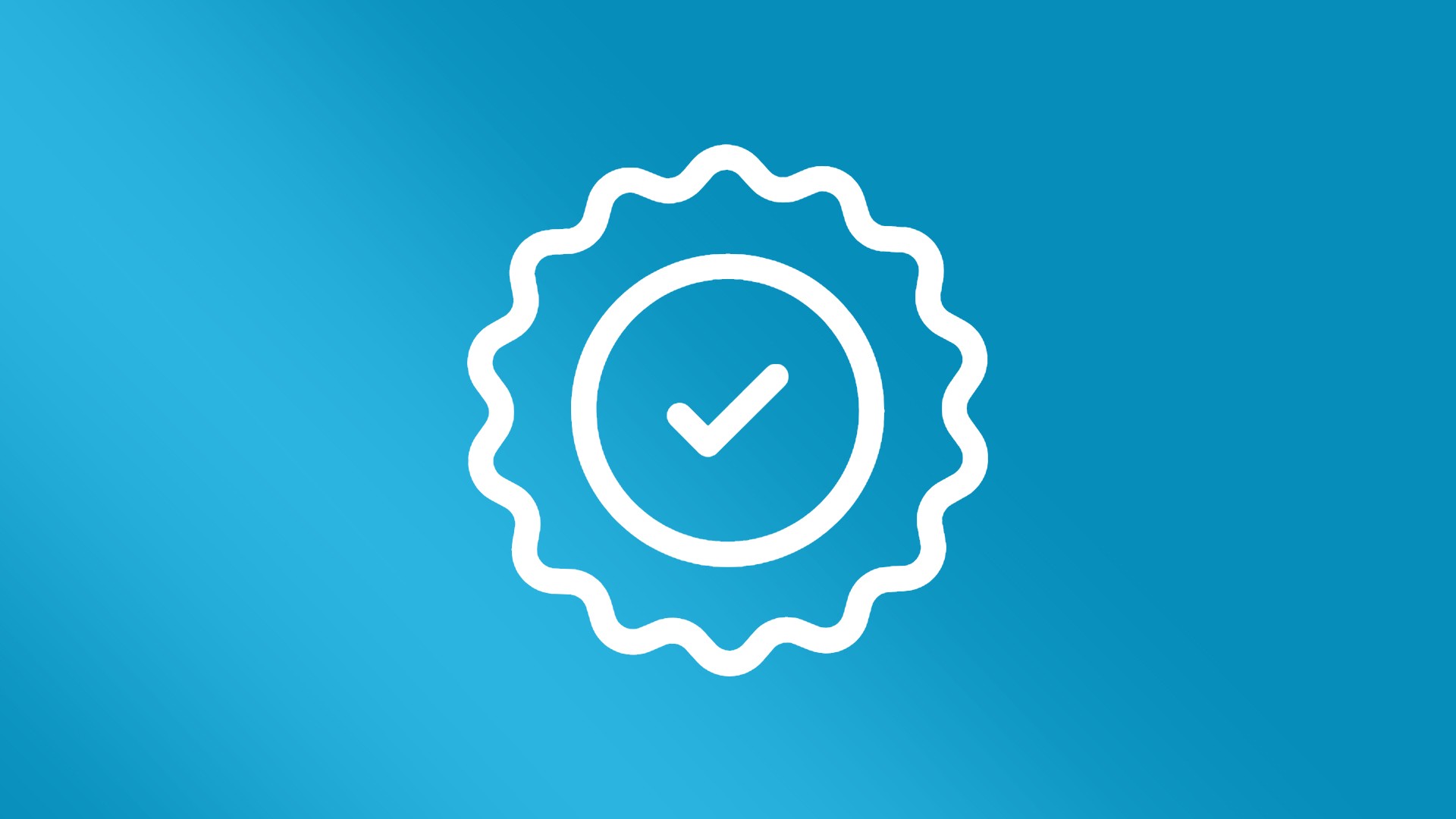 As safe as new parts
Of course, we make no compromises when it comes to quality and safety. Our EconX Calipers are produced on the same manufacturing systems with the same quality tests as our new parts. All components we exchange during the remanufacturing process are original components. That means our EconX Calipers are real Knorr-Bremse OE parts, with the same function and performance as our OE new parts. The advantage: Older vehicles can stay on the road safely with EconX, right up to the end.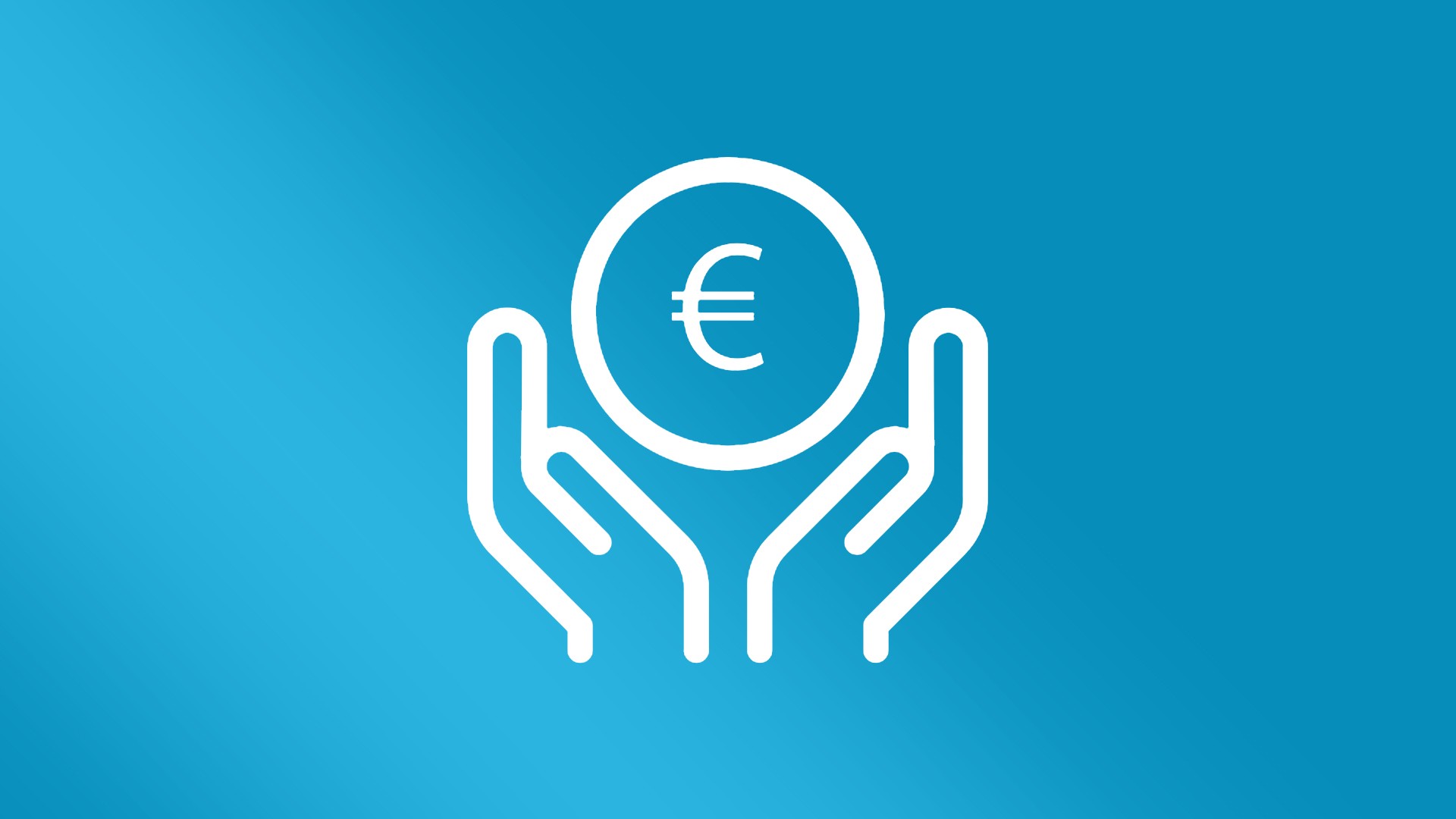 Consistently optimized costs
Reusing core components, such as brake calipers, means significantly fewer new parts are needed, making the EconX Calipers less expensive. The cost savings help optimize the overall operating costs of the vehicle.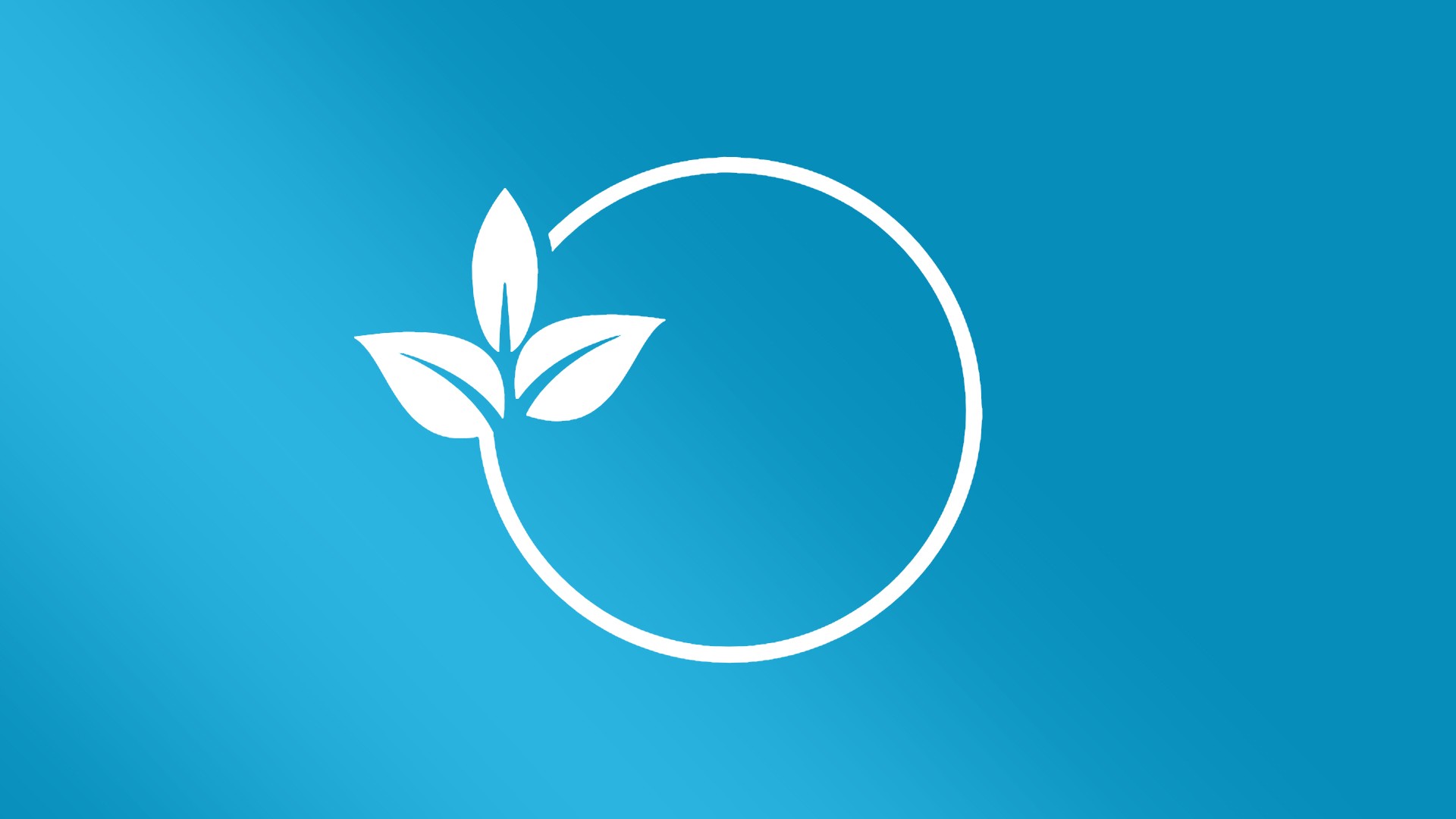 Good for the climate and the environment
Sustainability is becoming a more and more important topic. Remanufacturing and reusing previously used original parts improves product sustainability. This saves resources, firstly, because many fewer new materials are used during remanufacturing. Secondly, EconX Calipers save up to 73 % CO2 when compared to manufacturing new products.
Would you like to find out more about our EconX Calipers? With one click you will be redirected to our Download area.
Download brochure



With one click you will be redirected to our Customer portal. There you will find extensive information about our EconX calipers.
Start search



If you have any further questions about EconX please contact us via our contact form.
Contact form






Go to overview: EconX