Drum brakes. Closed system.
Robust and reliable on rough roads: S-cam drum brakes and slack adjusters from Knorr-Bremse stand up to even the toughest conditions.
Water, salt, dust, dirt and mud...
cannot damage drum brakes! This is specifically due to their design. The closed housing keeps out road dirt, sand, stones and mud. In addition, the brake shoes are well protected against the corrosive effects of water, salt and dust inside the closed system. Drum brakes are an especially good choice for heavy duty applications, including unpaved roads and tough environmental conditions. They are robust, and reliable!
S-cam brakes – rotating and reinforced
S-shaped power! Here is how S-cam drum brakes work: The force transmitted by the pneumatic brake cylinder causes the brake camshaft to rotate via the slack adjuster. The S-cam spreads the internal brake shoes, and the the linings are forced against the interior surfaces of the brake drum. Drum brakes and slack adjusters from Knorr-Bremse are used in a variety of applications in commercial vehicle axles – as service brakes and parking brakes.
Automatic slack adjusters – less wear
A major advantage of drum brakes with automatic slack adjusters is that they automatically compensate for the brake wear on shoes and drum by ensuring a constant amount of play between them. This is what makes drum brakes robust. It is more difficult to exchange the brake linings. Extended service intervals, however, offset this disadvantage.
Advantages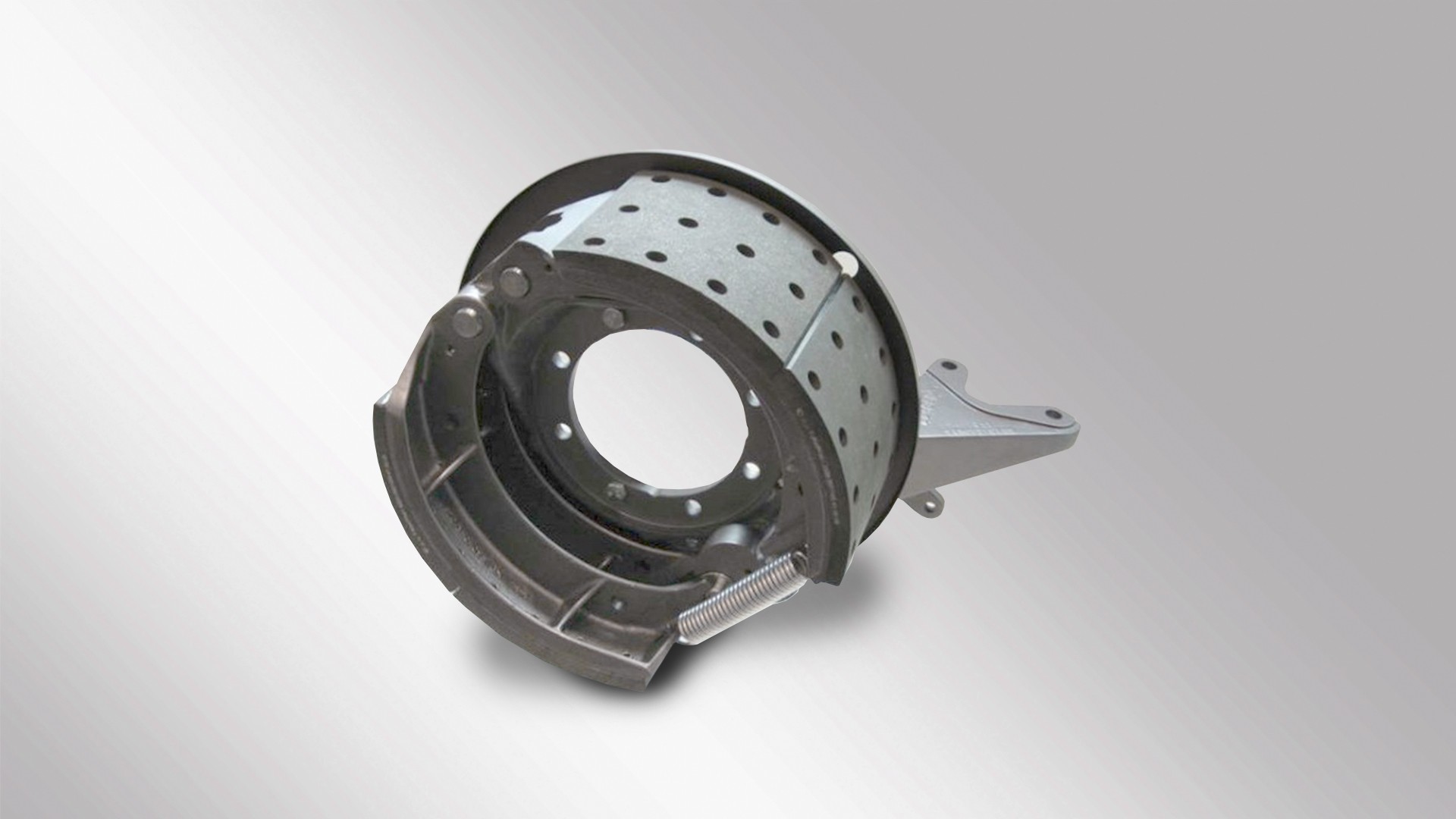 Comprehensive range of variants for a broad portfolio of vehicles and applications
Usable both as a service brake and parking brake
Robust and reliable
Suitable for heavy duty use, including unpaved roads and difficult environmental conditions
Simple and inexpensive maintenance and repair
Proven service concept from Knorr-Bremse TruckServices
With one click you will be redirected to our Customer portal. There you will find extensive information about our products.
Start search



You can download product information, installation and service manuals here.
Downloads






Go to overview: Service New Parts