Wheel bearings: Reliable under tough conditions
Wheel bearings are made for extremes, especially those from Fersa Bearings. Developed and produced according to the high quality standards used by leading commercial vehicle manufacturers.
Top performance on the road
The wheel bearing range offered by Knorr-Bremse TruckServices for trucks, buses and trailers comprises various bearing types, including tapered roller bearings (TRB), wheel bearing kits (KWT), compact bearing units (CWT), wheel bearing units (HWT) and pre-mounted bearings already integrated in the wheel hub (wheel hub assemblies) - all for efficient bearing replacement and the long-lasting continued operation of your vehicles. The range is complemented by the corresponding tools.
Strategic partnership
Knorr-Bremse TruckServices offers the wheel bearing solutions together with Fersa Bearings. Fersa Bearings is a European manufacturer of powertrain solutions trusted by the world's leading vehicle manufacturers, both for original equipment and aftermarket products. Fersa Bearings is part of the Fersa Group and specializes in European and US commercial vehicle applications. Its portfolio includes repair solutions for high-efficiency differentials, automated transmissions and high-performance wheel bearings for commercial vehicles. What connects us? The highest standards of quality and product safety.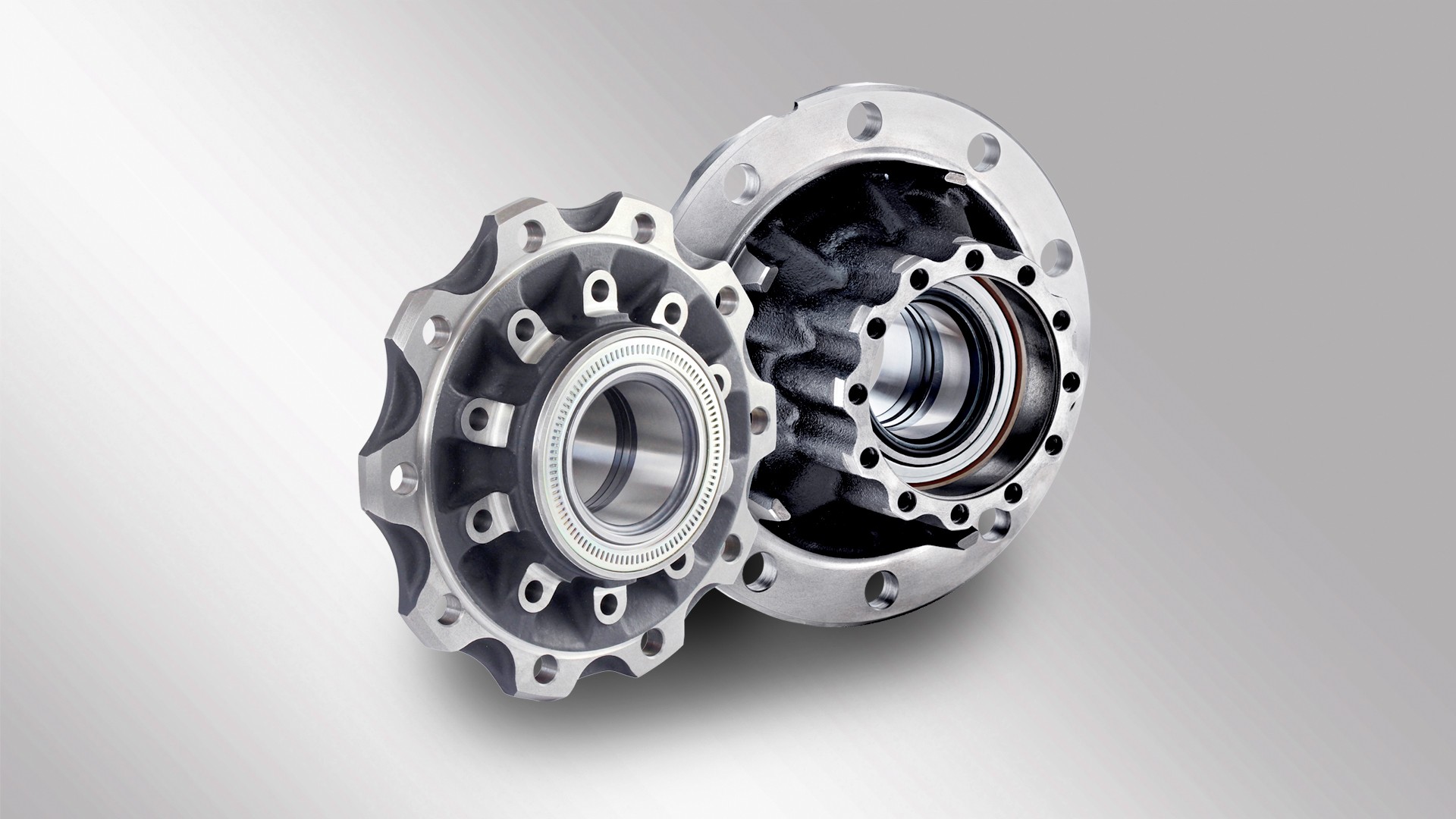 Wheel Hub Assemblies: The smart solution
These complete units combine hub and bearing. The requirements of the original equipment manufacturers (OEMs) are incorporated into the selection of the respective designs, as are uncompromising product tests and the extensive testing of the respective hub-bearing combination in the field. Manufacturing with a high degree of precision and the use of high-quality raw materials ensure the optimum function and usability of the wheel hub assemblies.
Wheel Hub Assemblies: Advantages
Preventing assembly errors
Optimum tightness
Less effort for installation (only one component)
Reduced number of needed tools
Manufacture of the hub-bearing combination to the highest quality standards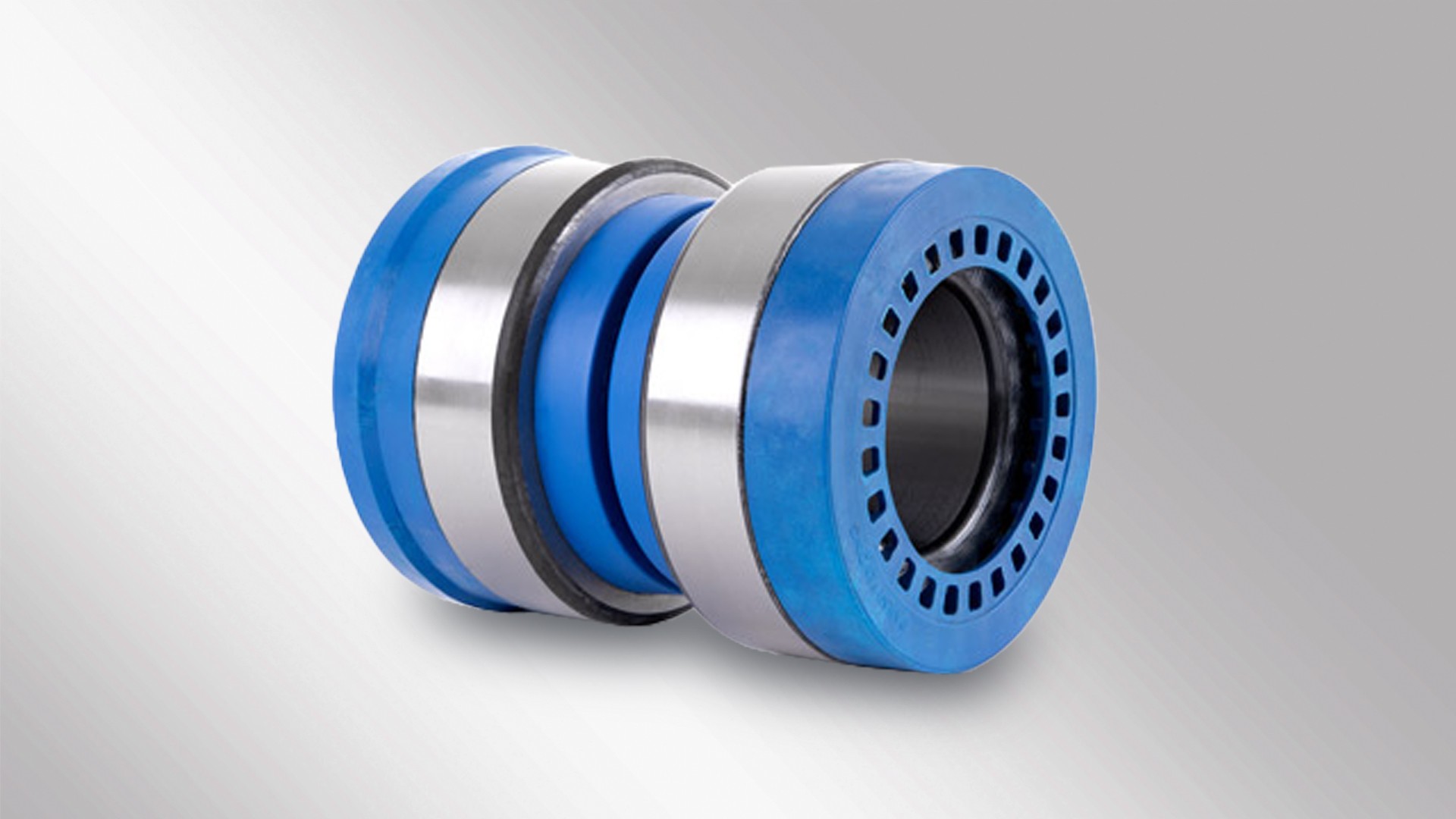 Compact Wheel Bearing Kits (Kit Wheel Truck (KWT)): Patented high-precision bearing sets
The wheel bearing kits consist of two assembled high-precision bearings that are lubricated for life. They are used in all types of commercial vehicles and, among other things, offer optimum performance even under extreme loads due to their precisely adjusted axial play. The patented mounting solution ensures effective assembly.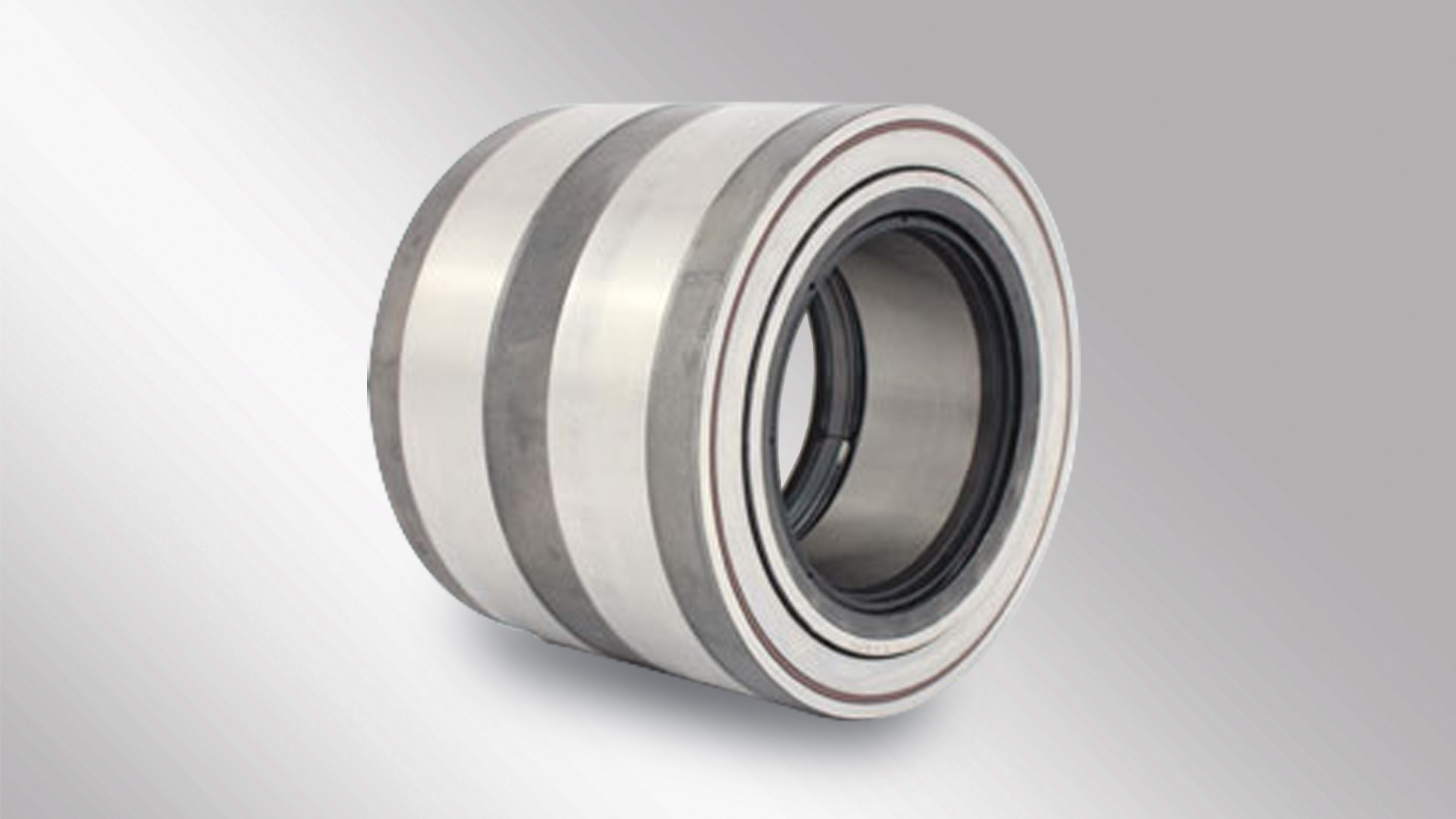 Wheel Bearing Units (Hub Wheel Truck (HWT)): Compact and maintenance-free
These bearings for truck wheel hubs are assembled bearing units with two inner sets and a common outer ring. They are lubricated for life and offer optimum performance even under high loads due to their compact design and the use of high quality grease. They are optimised for quick and easy mounting and dismounting on heavy vehicle wheel hubs.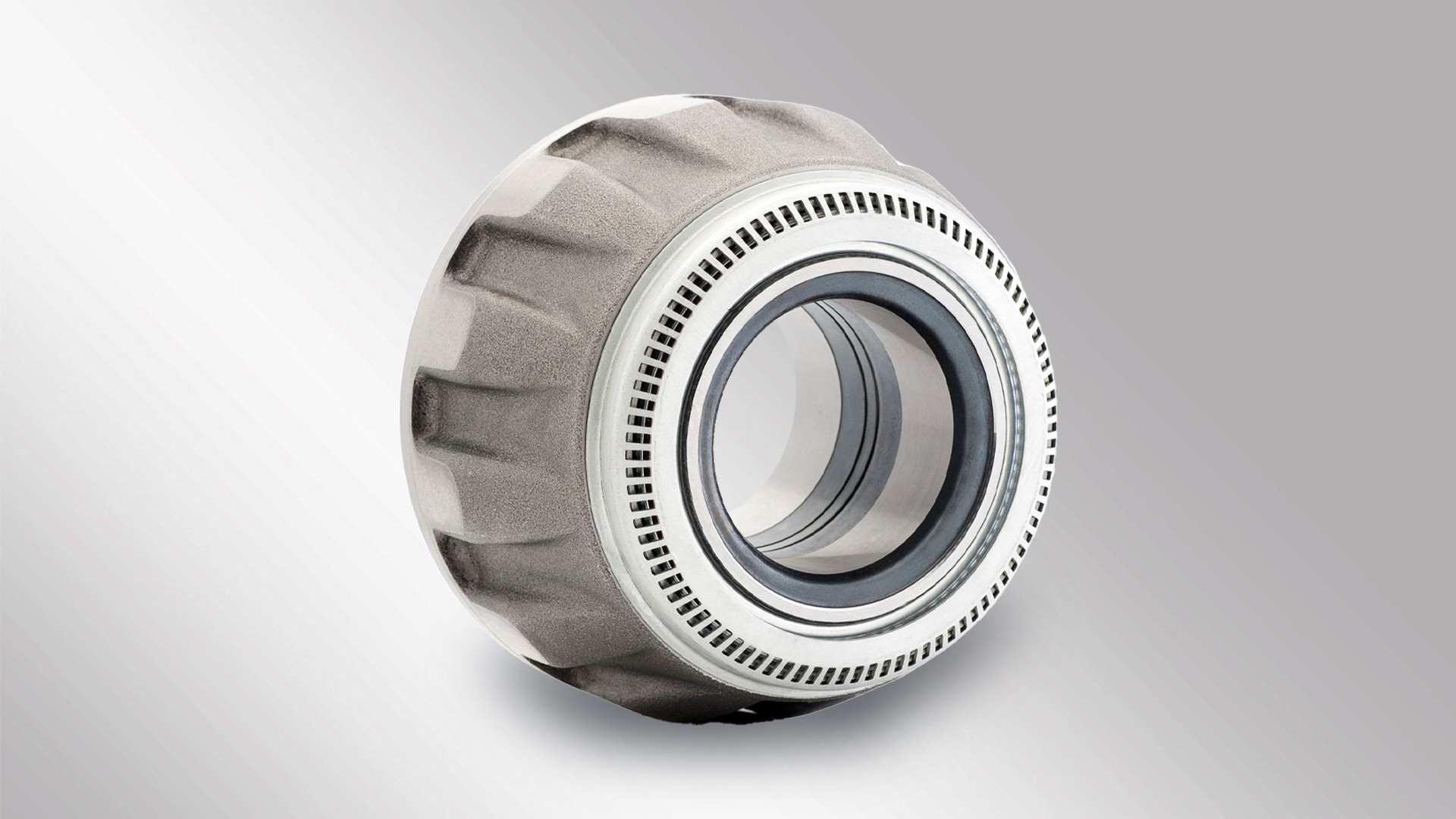 Wheel Bearing Units (Compact Wheel Truck (CWT)): Integrated into the wheel hub
These compactly designed wheel bearing units are integrated into the wheel hub. They consist of two optimally aligned, lifetime-lubricated and assembled bearings and offer simple and practical mounting or dismounting.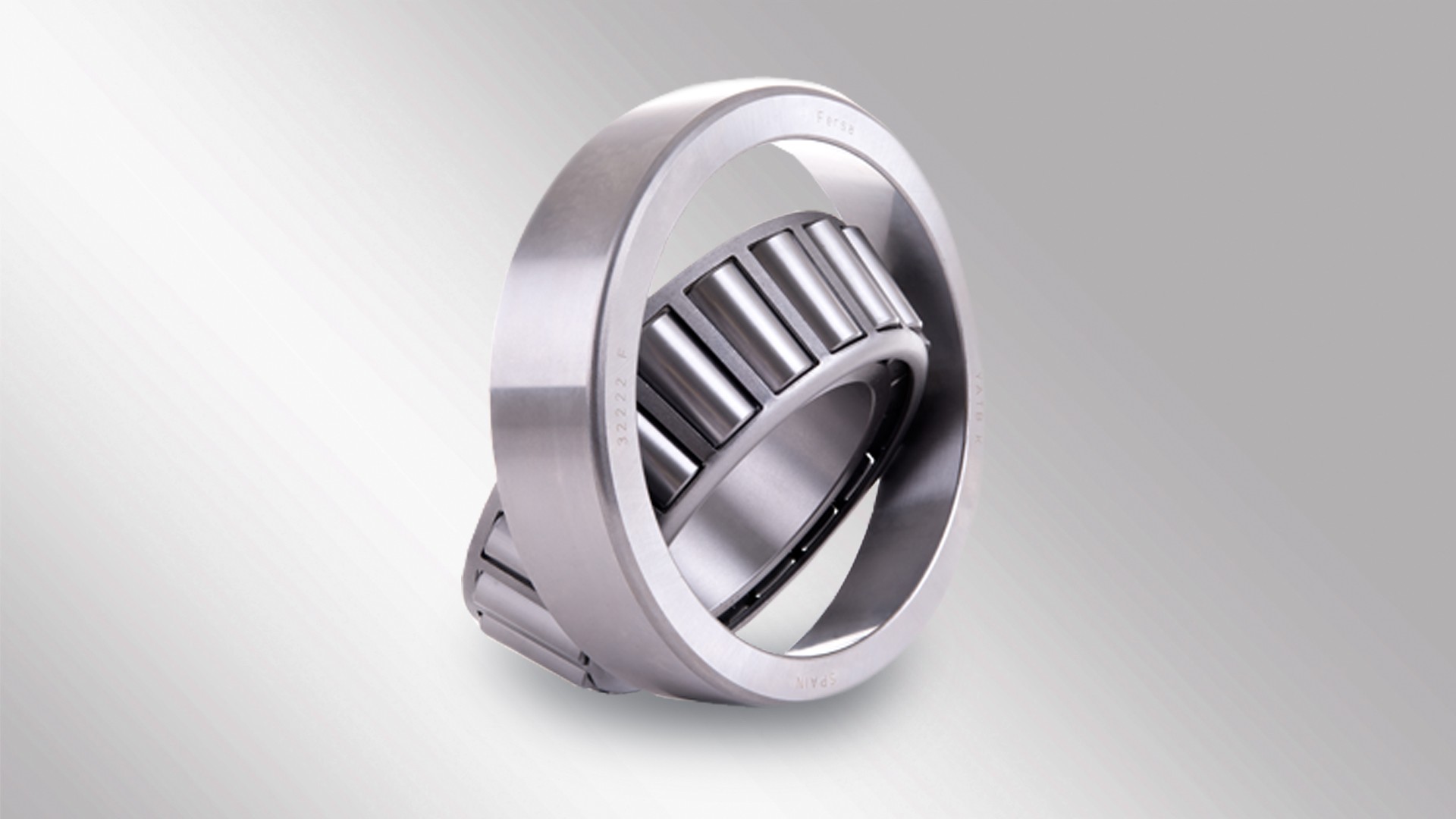 Tapered roller bearing (TRB): To all sides
This bearing type consists of an inner and outer ring and tapered rolling elements. Thanks to their geometry, tapered roller bearings can support combined loads, i.e. loads in both the axial and radial directions. In addition, these bearing designs also allow tilting moments to be accommodated.
With one click you will be redirected to our Customer portal. There you will find extensive information about our wheel bearing solutions.
Start search



In the Download area at the Customer Portal you can find the latest Up2Date.
Download Up2Date






Go to overview: Kits & Wear Parts