ProFleet Assist Gen 2. Retrofittable. Visionary.
The retrofittable driver assistance system ProFleet Assist Gen 2 for commercial vehicles is always looking ahead. It warns drivers visibly, audibly and safely of potential risks on the road.
Your third eye – for improved road safety.
Drivers have a clear view of what is happening in front of their vehicles with the retrofittable front camera system ProFleet Assist Gen 2, powered by Mobileye®, an Intel Company. And it doesn't end here: The system provides the driver with an audible warning, as well as/or a visible warning on the EyeWatchTM Display when the camera detects certain potential hazards. The display shows what's happening in front of the driver's cab, and warns the driver when certain potential risks are detected - from a potential collision with the vehicle ahead, a pedestrian, or a cyclist, to continuous Headway Monitoring to Lane Departure Warning to Traffic Sign Recognition.
Qualified Installation Partner
Alltrucks Truck & Trailer Service
Retrofit your vehicle fleet. Thanks to the extensive Alltrucks network, partner workshops are available throughout Europe to install ProFleet Assist or ProFleet Assist+ Gen 2 quickly and reliably, also in your region.
Easily retrofittable ProFleet Assist Gen 2 safety system
Your commercial vehicles can drive more safely with the ProFleet Assist Gen 2 driver assistance system, regardless whether they are traveling on motorways, in rural areas or in the city. This improves safety not only for your driver, but for all road traffic participants. Driver assistance systems can help save lives. Upgrade your fleet now; the Alltrucks network of partner workshops is available across Europe to install ProFleet Assist or ProFleet Assist⁺ Gen 2 quickly and reliably, also nearby.
Turning assistant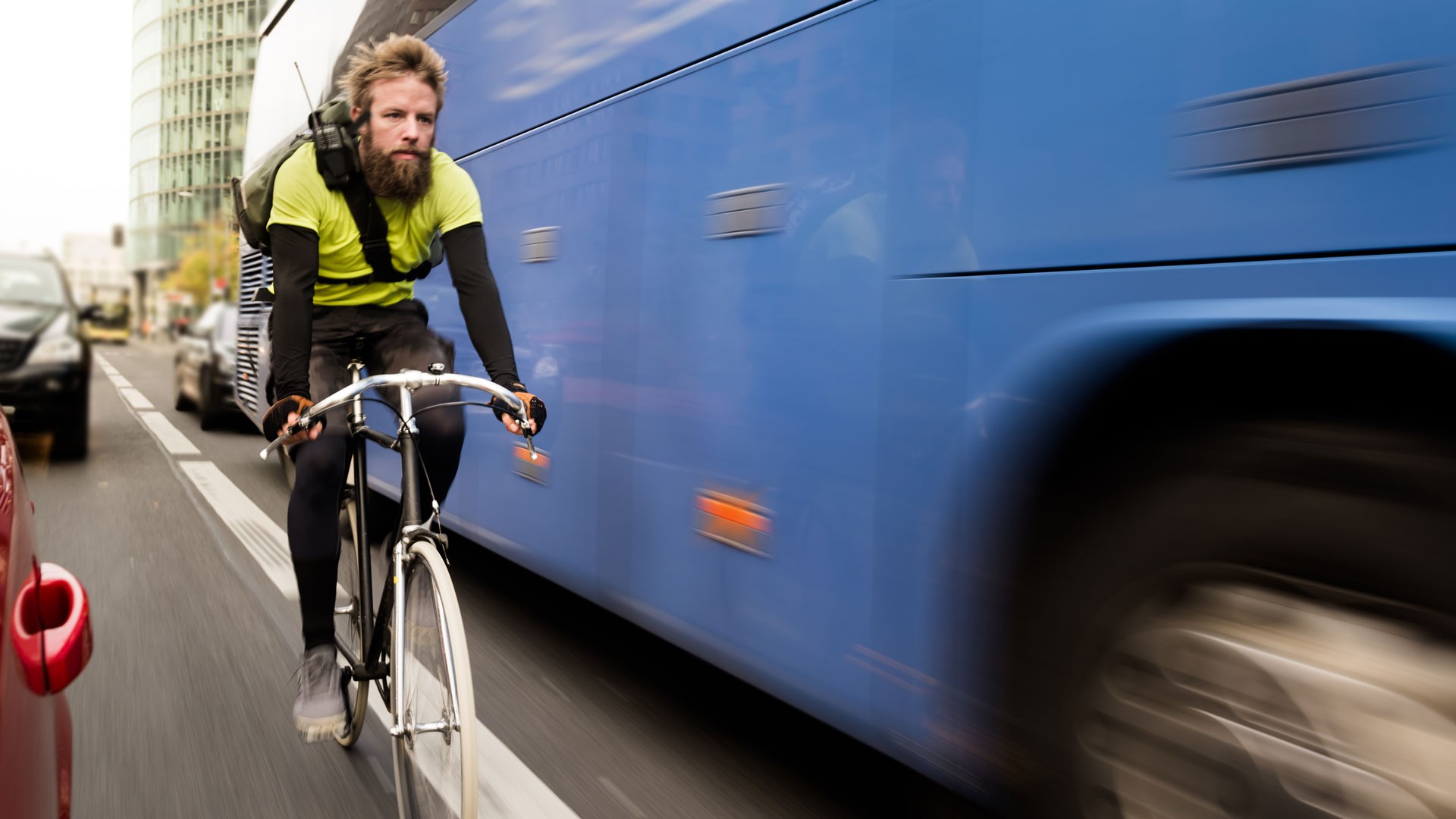 Click here for additional details about our turning assistant.